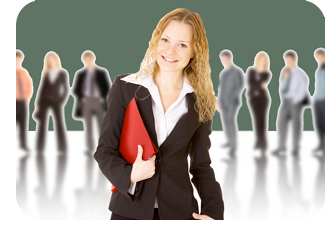 Occupational health
Occupational Health programmes offer a very cost effective solution and can assist companies with the ongoing health of their employees.

Enlighten offers a broad range of occupational health services which can be taken separately or put together to provide a bespoke company health care package. We do this in conjunction with tried and tested suppliers who we value and share services extensively.

Occupational health services can be a one off assessment of a new executive joining your team, a flu vaccination programme or a surveillance of food workers to keep you on the right side of the law. Talk to us and we will help you find the right level of Occupational health services to fit your budget.
The psychological assessment provides a high level service for difficult stress cases. Additionally, the pre employment screening can clarify health issues with any short-listed job applicants.