• Toolkit
• Leaflets
• Posters
• Promotional Days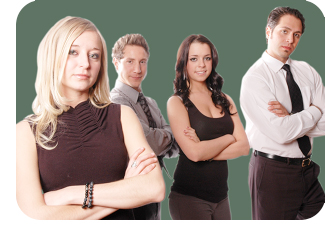 EAP Promotion
Buying merchandise and promotional items is easy and good value with us. We have a massive range and have picked the ones we like and know to be successful with employees and their families.

The possibilities are endless. If you prefer tell us you budget and we will put together a package that mixes up the options and gives you best value for money.
Our service includes:

A personal service – you will feel that you are our only customer.

Value for money – we will ensure that you are getting the best value for your budget.

Great communication - You are continually kept in the loop, knowing what to expect when.

On time - Your campaign requirements are delivered on time.